Thanks for a great Season! See you in 2020!
CELEBRATING 40 YEARS
Established in 1979, Jayson's has become a Ship Bottom tradition. Family owned and operated.
Credit Cards Not Accepted. ATM located on premises for your convenience.
Contact
609.494.7491
jaysonspancakelbi@gmail.com
LOCATION
500 Long Beach Boulevard
Ship Bottom, NJ 08008
Hours
We are currently closed for the season; Reopening Spring 2020
May 25 - June 23, 2019
Sat & Sun 8:00am - 2:00pm June 29, 2019- September 1, 2019
Open 6 Days, 7:30am - 1:30pm Closed Tuesdays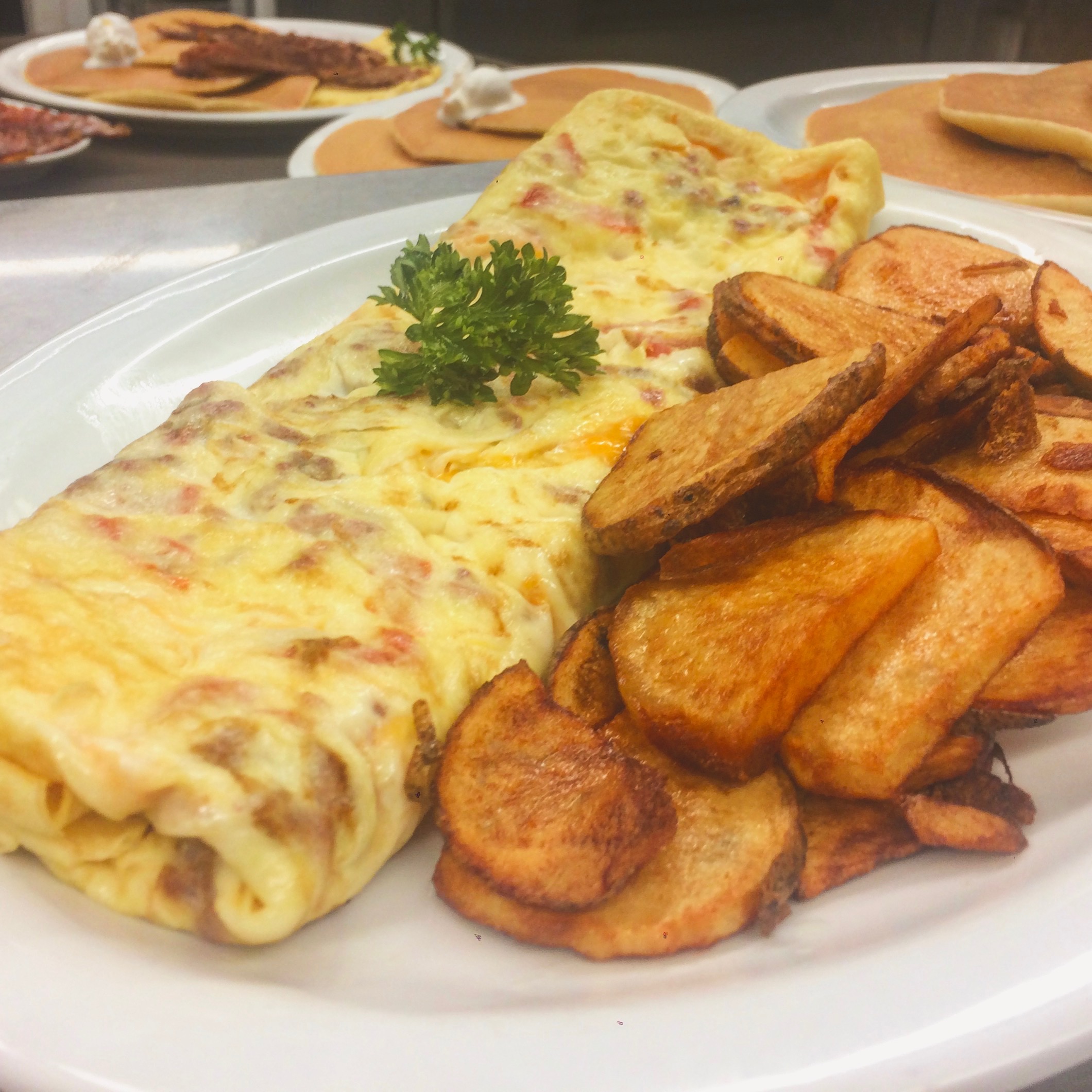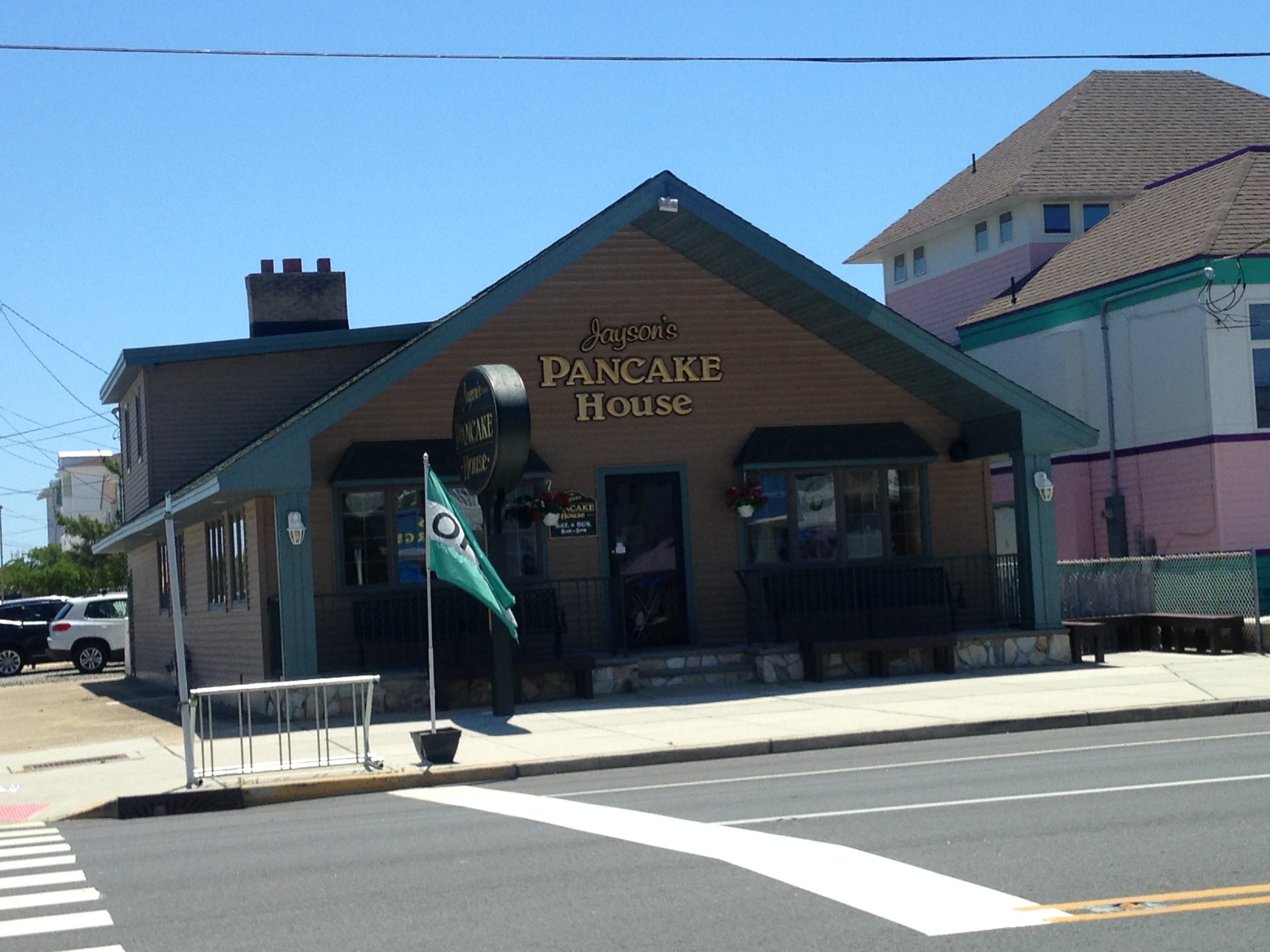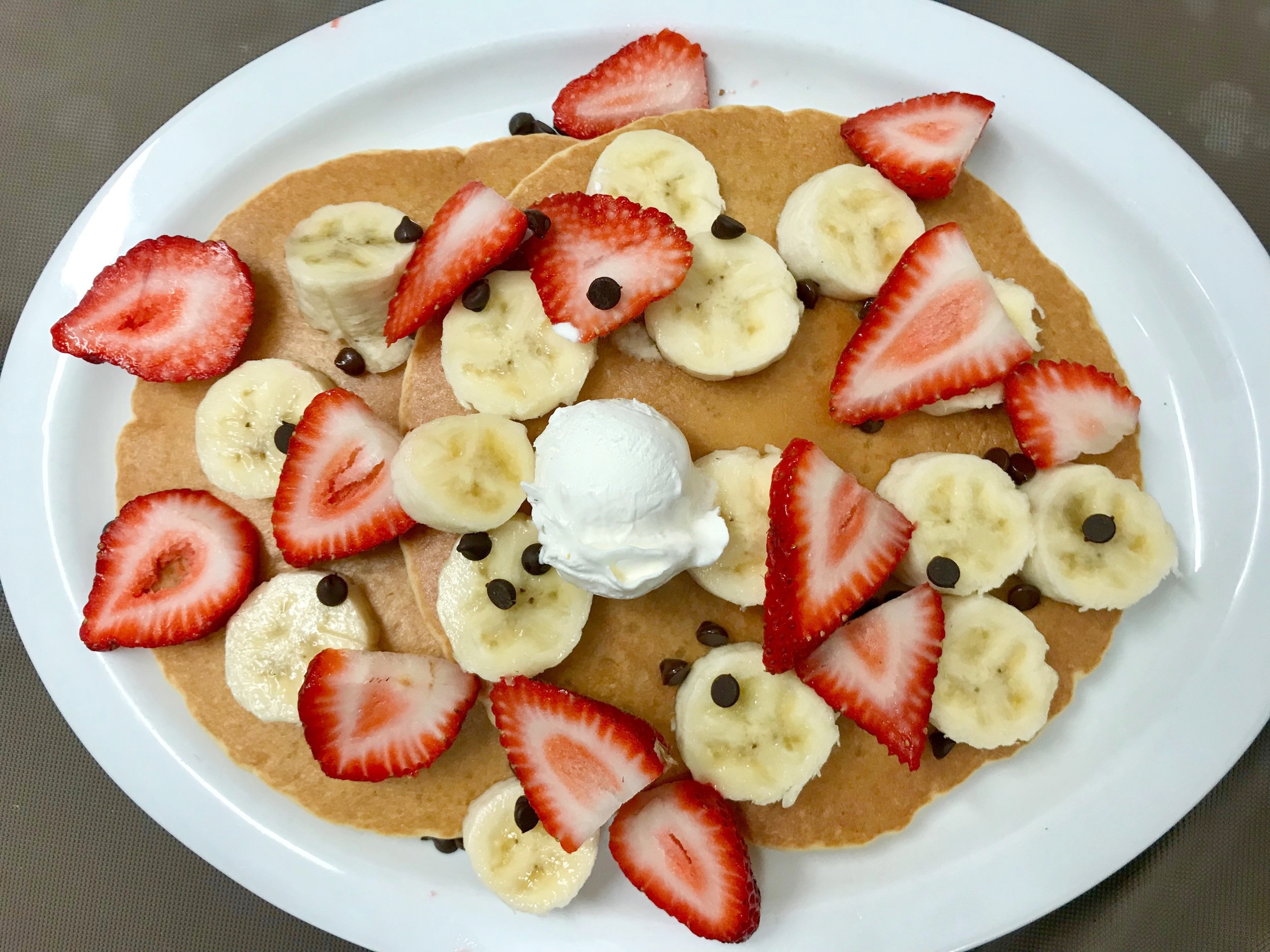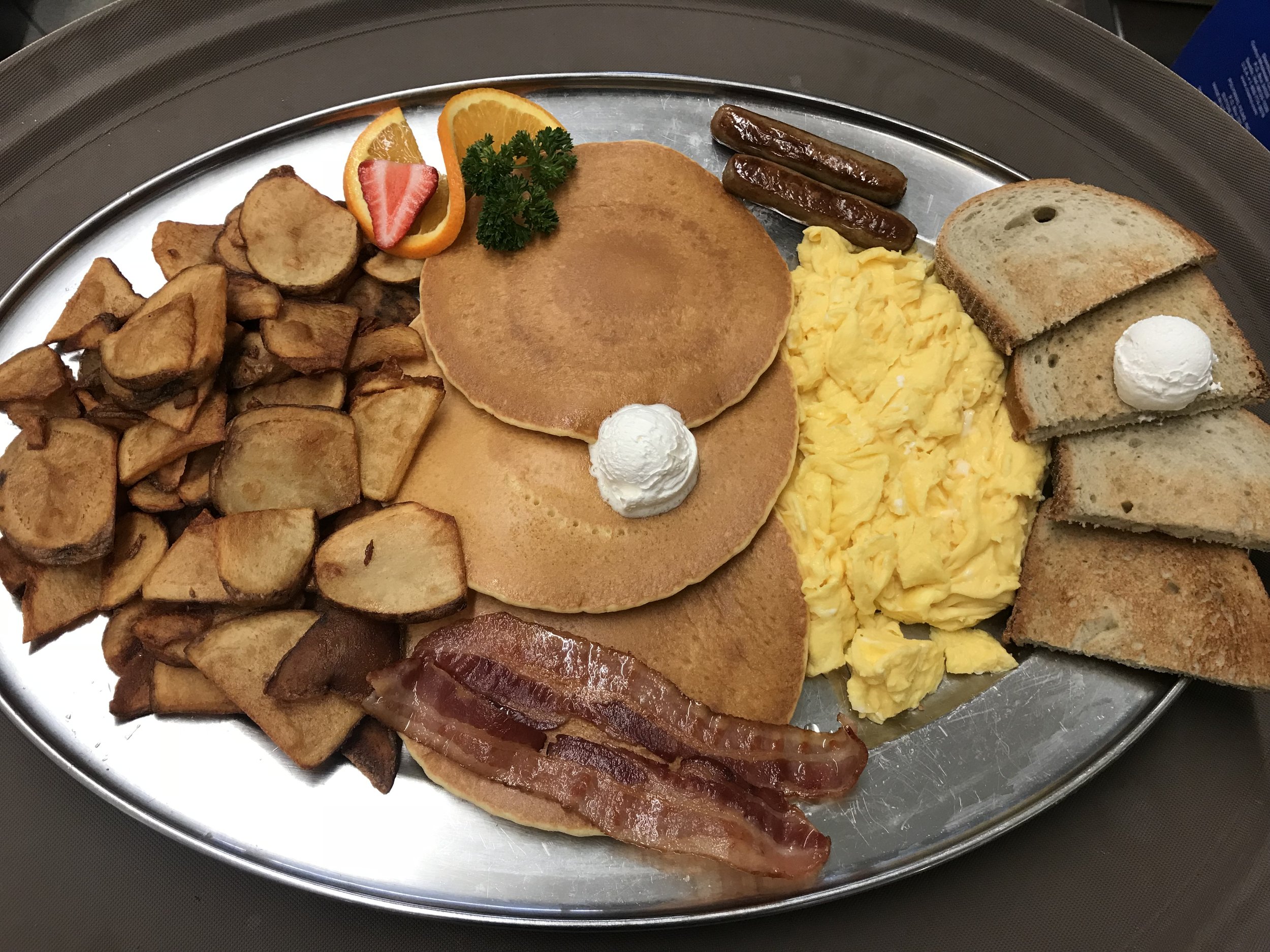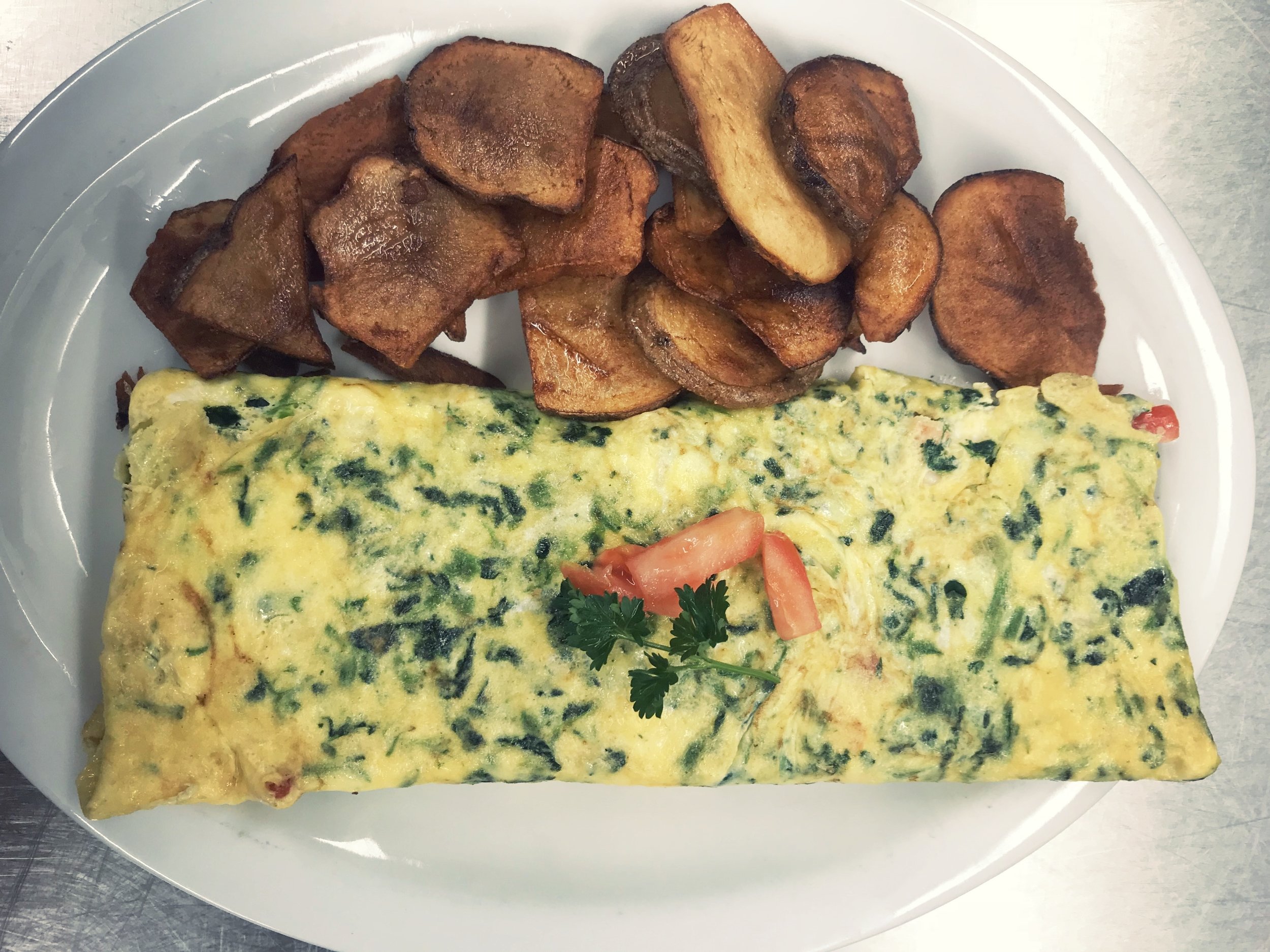 Join our Staff!
If you are looking for employment opportunities with Jayson's,
please let us know by filling out the form below.
Hungry?
500 Long Beach Boulevard
Ship Bottom, New Jersey 08008
P: 609.494.7491
E: jaysonspancakelbi@gmail.com
Cash Only.
ATM on Premises for your Convenience.
Reservations Not Accepted.
see our reviews on trip advisor.
Gift Certificates Available
Just fill out this form to get started! Provide your name, email, amount desired, and phone number so that we can call for payment information.
We will be happy to mail your gift for you!